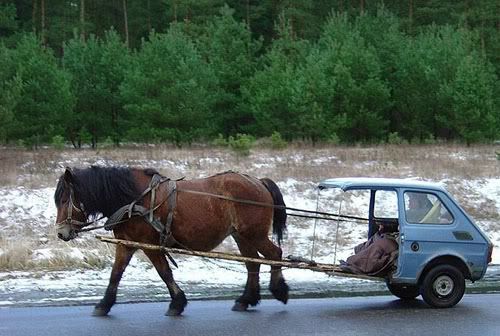 These past few weeks have been so draining emotionally. With the bush fires, the stories being reverberated on the radio, in the newspapers, on the News and from people I work with. I know of 5 people who have lost their homes in this tragedy from work. Everyone I know has donated money and goods to the affected people. It is just marvellous how everyone helps each other.
I have just finished a three night shift in a row stint at work. The shifts were very busy, very tiring yet mostly rewarding. If I could write the things I see I would be here forever. The good thing about the people I work with is the fact that we all support each other in talking about the things we see. Yes, there are nurses out there that don't appear to be affected by the things they witness.. I am not one of them. So talking through things makes it easier to function.
Anyway, I am off to bed to sleep. Have a great day everyone.